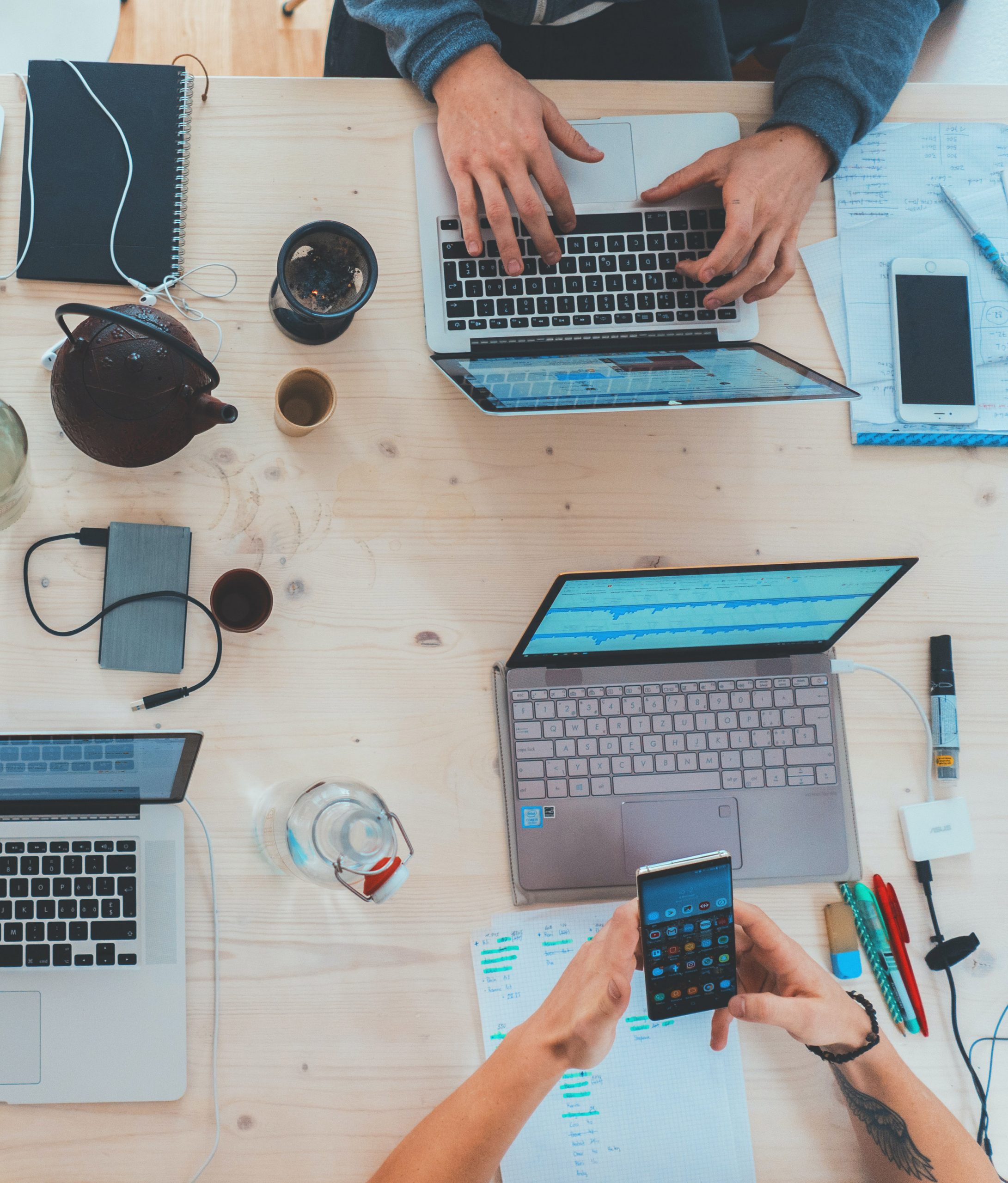 Standard translation does not require extensive knowledge of narrow or unusual specializations, but that does not mean that it doesn't demand high linguistic awareness and competence. Standard translation is understood as translation of texts and documents which does not require the stamp of a sworn translator. It may include, for example, legal translation, technical, business, marketing or financial translation, as well translation of books and articles. Choosing Lingua Line, you will have confidence of a precise translation written with rich and properly selected terminology.
In settlement of standard translation services, a standard page is recognized as containing 1800 characters including spaces.
How do we translate regular texts?
Our team consists of highly educated translators (also sworn translators) with extensive experience. Translators are selected for individual jobs in terms of their specialization – this work setup guarantees perfect preparation of the text, not only in linguistic but also substantive terms. We work in teams of two – translators receive the support of a coordinator. On top of that, each text undergoes a thorough two-stage inspection: verification and proofreading.
Upon customer's request, the text can be verified by a native speaker, who will spot every finest detail, imperceptible to someone whose language of translation is not their mother tongue. This is our guarantee to you of a natural and fluent feel of the language used in the text.
Selection of a translator specializing in a given field
Forwarding the text for translation
Verification, proofreading and formatting of the translation
Why Should You Bet On Us?