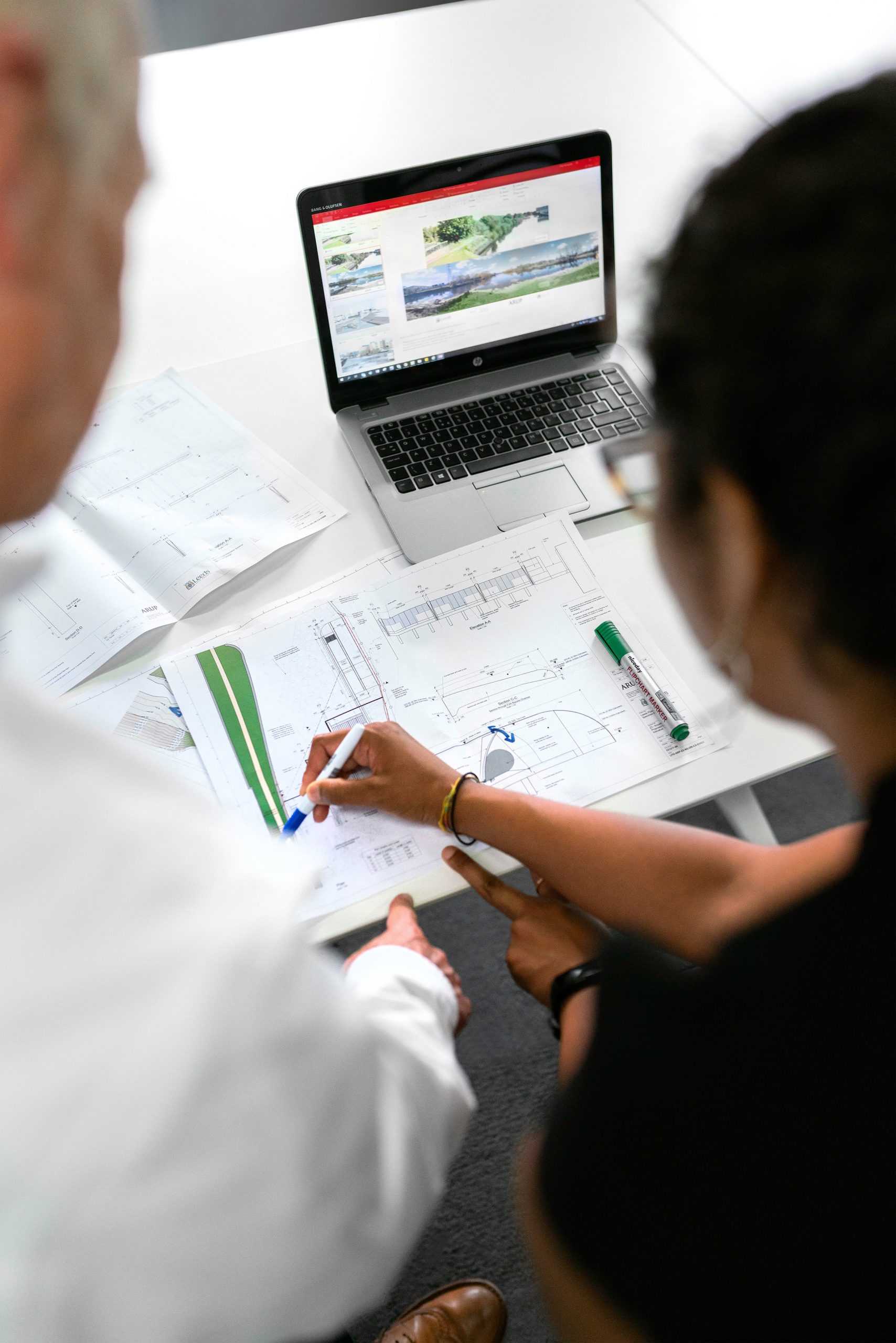 In our office, technical translation is the responsibility of translators-engineers – highly qualified and well-educated experts who have learned all the ropes in their field. Their substantive knowledge and expertise paired with exceptional linguistic competences form a rare explosive mix, creating a precise, carefully refined technical translation of even the most specialized texts from such industries as:
In addition to written translations, we offer interpreting services (consecutive and simultaneous) at scientific conferences as well specialist business meeting interpretation services.
Selection of a translator specializing in a given field
Forwarding the text for translation
Verification, proofreading and formatting of the translation
Why Should You Bet On Us?
How do we translate technical texts?
Based on the experience gained over the years, we have developed our own system of work and customer service. Our team consists of experienced and educated translators-engineers who specialize in the specific languages of particular industries, and even with their narrow specializations. We recognize that only a translator who knows the industry specifics will be able to accurately translate the text while maintaining its character. Each text undergoes thorough verification and editing, and is formatted in accordance with customer-specific guidelines. On request, we also offer a text verification service by a native speaker who will polish the text, giving it an even more natural feel.