Each field of knowledge and industry has its specificity; therefore, a professional specialized translation requires not only exceptional language skills, but also extensive knowledge of the discussed topics. To make the job perfect, the translator needs to know professional terminology and specific environmental jargon.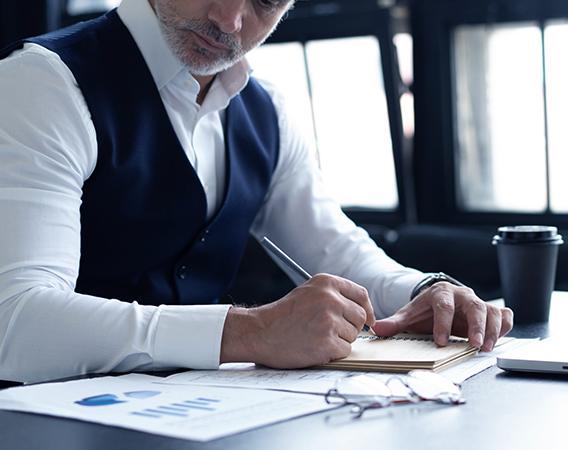 Professional translations
We translate texts from specializations such as:
We select translators individually for each project to ensure that the translation is precise and reliable. We offer high-class translation in various fields of knowledge. It is with exceptional responsibility and awareness that we undertake translations of, inter alia, medical texts, technical instructions or descriptions of medical equipment.
How do we translate specialist texts?
Our team consists of well-educated and experienced translators (also sworn translators) who have in-depth substantive know-how in their specialization. This work setup guarantees perfect preparation of the text, not only in linguistic but also substantive terms. We work in teams of two – translators receive the support of a coordinator. On top of that, each text undergoes a detailed, two-stage control consisting in verification and proofreading, and is formatted according to the client's guidelines.
Upon customer's request, the text can be verified by a native speaker who will spot every finest detail, imperceptible to someone whose language of translation is not their mother tongue. This will make the text fluent and natural.
Selection of a translator specializing in a given field
Forwarding the text for translation
Verification, proofreading and formatting of the translation
Why Should You Bet On Us?