Legal language differs substantially from literary language, where a single comma or one word can change the interpretation and raise a number of concerns about the implementation of a given provision. The translator must therefore demonstrate particular diligence and accuracy, as well as substantive knowledge of nomenclature or the field covered by the text, and its specificity in a given country. At Lingua Line, we have assimilated the definition of an ideal translator of legal texts, which is why our team consists of translators specialized in such specific language, matched to each job in terms of field and subject. In our activity, we can boast of cooperation with the Chancellery of the Prime Minister and other governmental institutions.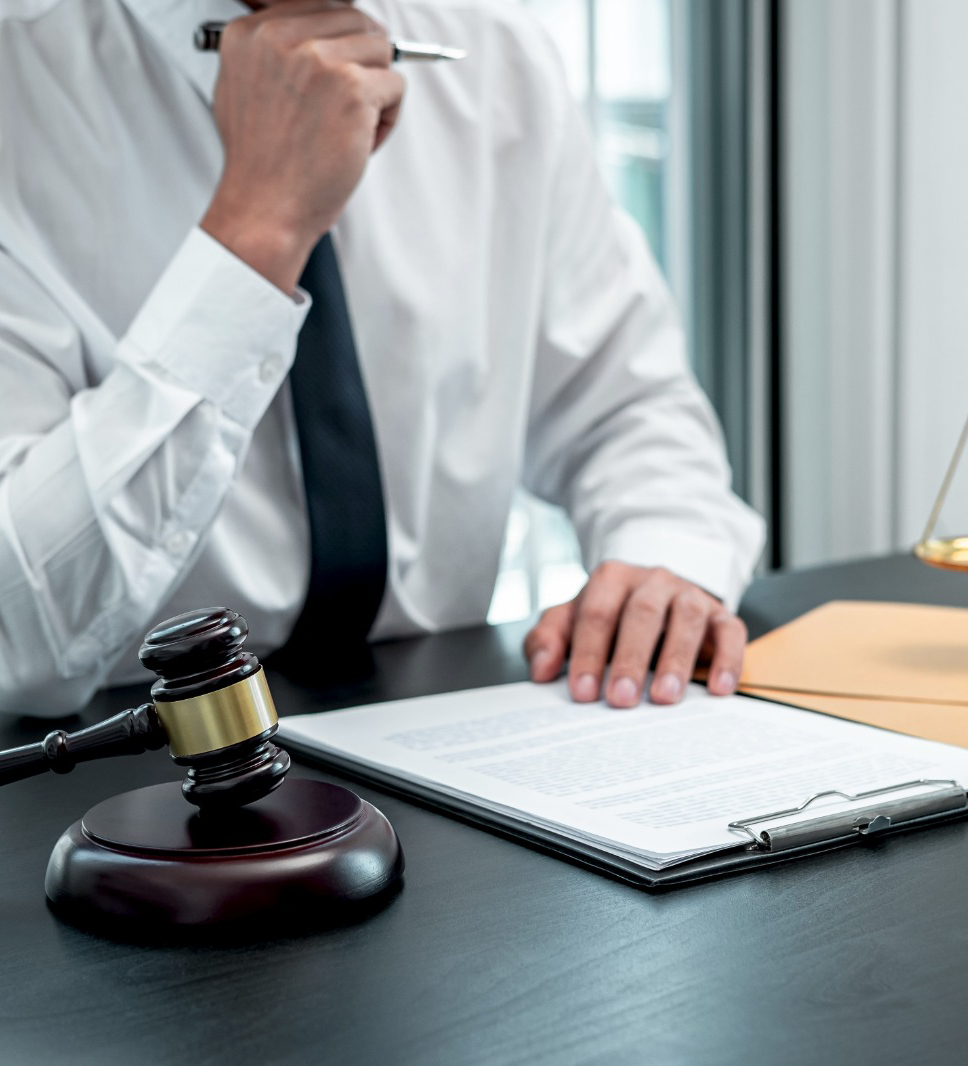 We provide interpretation services during:
How do we translate legal texts?
Owing to our unique system of work and translation services, we have put together a team of translators (also sworn) specialized in legal language, who deal with issues related to specific legal areas and branches– from labor law, intellectual property law to economic law. All of this to ensure the highest possible level of translation – not only linguistic, but also substantive.
Each translated text is thoroughly verified and proofread, and finally formatted according to customer-specific guidelines. If necessary, on request the text can be verified by a native speaker with a background in legal education who best knows the ins and outs of legal language in his country.
Selection of a translator specializing in a given field
Forwarding the text for translation
Verification, proofreading and formatting of the translation
Why Should You Bet On Us?