From Western European to Eastern European, Scandinavian to Balkan, our European translators provide top-quality translations into a number of languages, including English, Russian or French, but also Bosnian or Hungarian.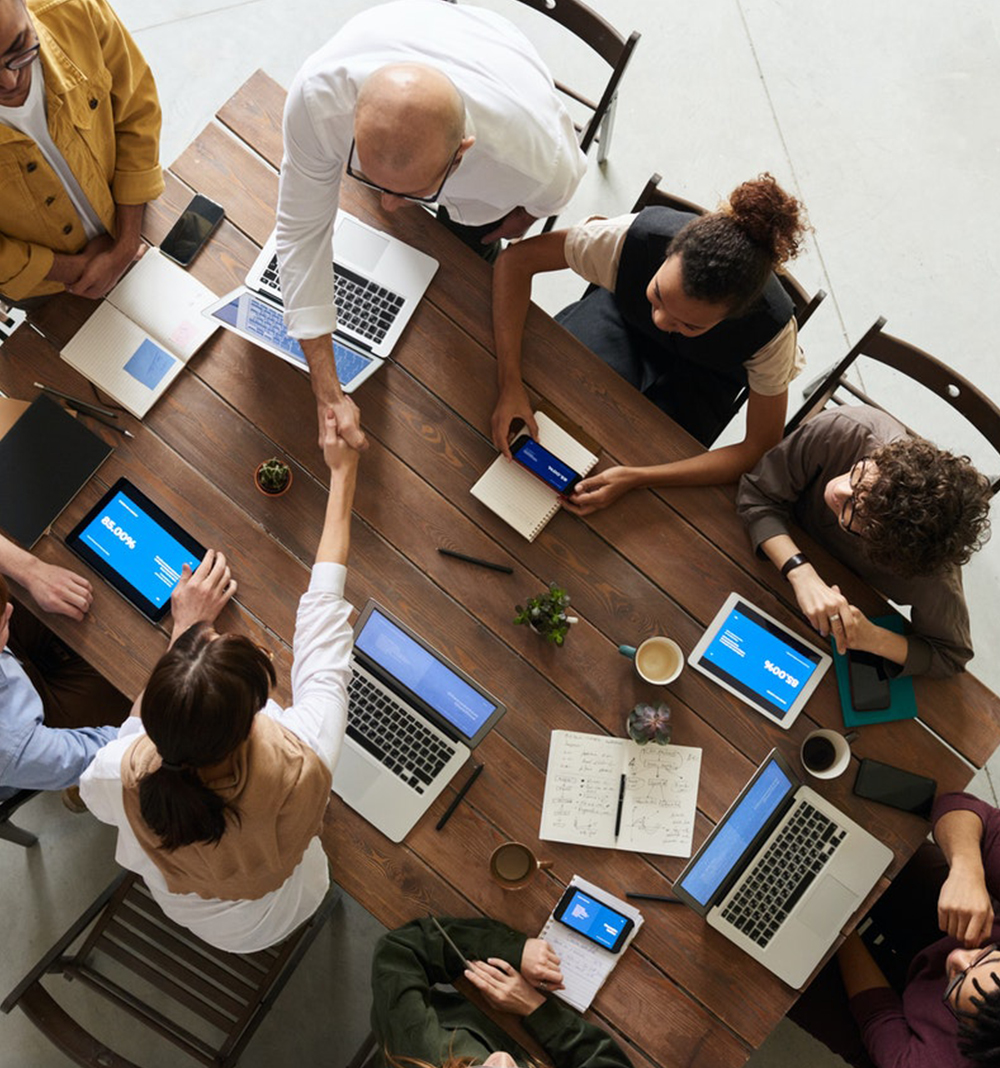 Top Notch European Language Translation
The world today is accessible to everyone, which is why many people and businesses are opening up to other countries. In professional or scientific relations – especially at a multinational level – precision of the message and clarity of language are very important, therefore the role of the translator and interpreter is key as well. At Lingua Line, we translate corporate documentation, business correspondence, advertisement materials, and academic publications. Our translators of English and other European languages can support you during business conversations, important negotiations, and in the course of scientific conferences and presentations, by means of simultaneous or consecutive interpretation. We offer comprehensive support for your business and scientific career; within this framework, we will ensure the highest linguistic and substantive quality of your professional contacts, publications or ongoing projects. We support your development by guaranteeing superior quality translation services in virtually every European language.
We Translate From And Into Almost Every European Language
Our team includes only the best, specialized and experienced translators of English, German, French and Russian, but also specialists in less popular languages such as Croatian, Albanian, Estonian or Romanian. We are well aware of the importance of substance in business contacts, which is why we work with people with narrow specializations and long-standing experience. That is why you can be sure that the translations will be thoroughly prepared – taking into account specialist language and environmental jargon.