Pharmaceutical translation
Pharmaceutical translation is a responsibility – its content is important for the doctor, the pharmaceutical company, as well as the client, who is a recipient of a medication or a product. Therefore, the precision of the message plays a key role since the human health, and even life, is at stake.
Due to EU law, each medicine or medical equipment needs to have a description and instructions in the language of the country where it is sold. It is a form of securing the interests of not only pharmacists or doctors, but most of all the patients. Therefore, we put such translation in the hands of only qualified translators with extensive experience. Translators who will prepare the translation in compliance with all legal and ethical requirements.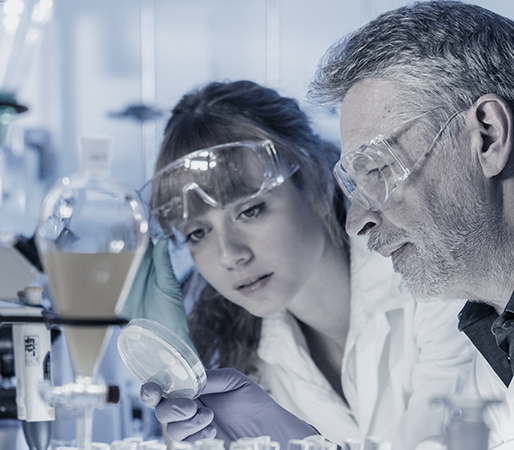 We offer the following translations:
How do we translate pharmaceutical texts?
We primarily bet on the experience of translators and their knowledge of a given specialization. We also apply the principle "trust but verify" – which is why all translations are subject to thorough proofreading and verification in order to eliminate any inaccuracies or interpretation doubts. When such needs are identified, the text can be verified by a native speaker who will pick up on all nuances imperceptible for somebody for whom the language of translation is not their mother tongue.
Selection of a translator specializing in a given field
Forwarding the text for translation
Verification, proofreading and formatting of the translation
Why Should You Bet On Us?