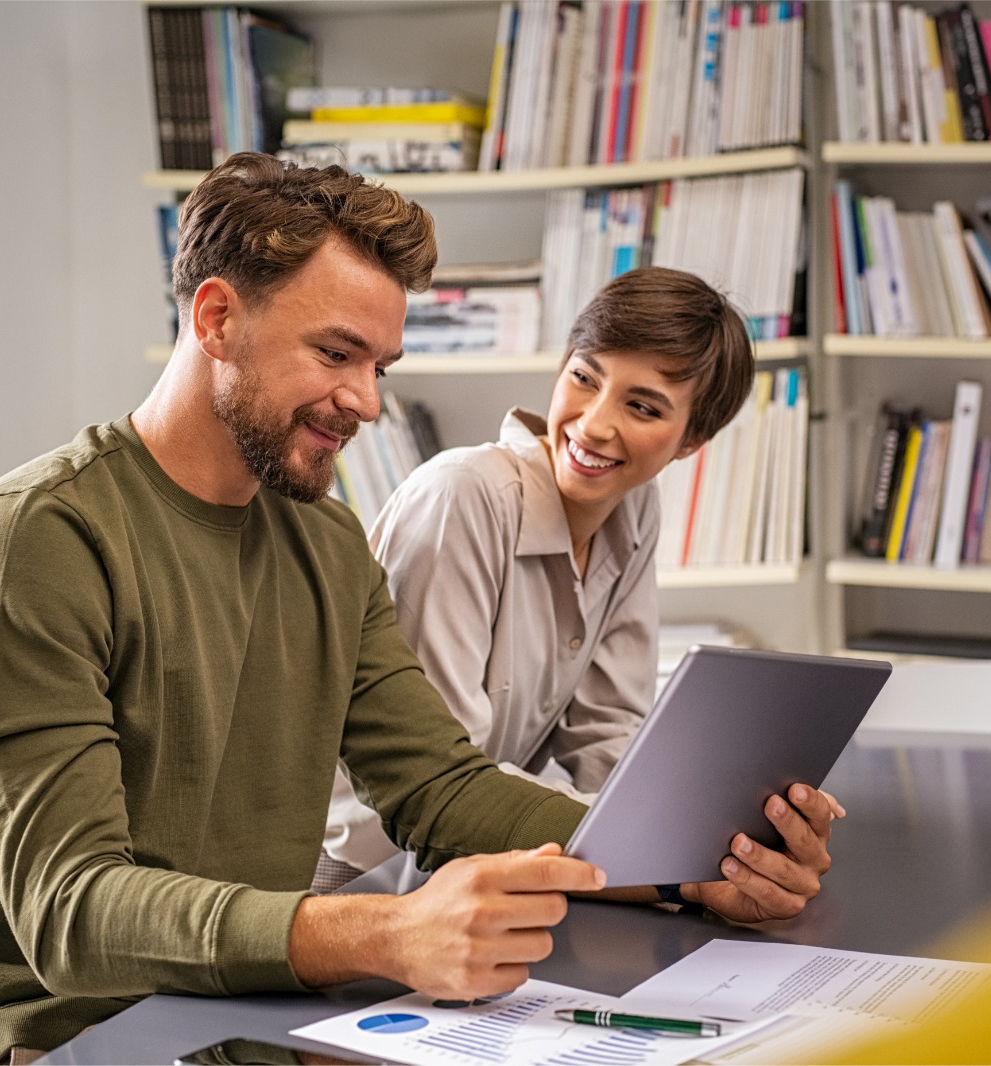 Comprehensive publishing services
Every ambitious scientist and author strives to be seen and heard in the world of science or literature. And not just on the Polish market! Our mission is to support publishing houses and the authors in their development, which is impossible without reaching audiences outside our country.
Our comprehensive publishing
services include:
translation of entire scientific journals or individual scientific articles
preparing translations that meet the standards of international publishing houses and are ready for publication in international scientific journals with a high impact factor
exceptional commitment – we always delve deep into the topic and analyze individual bibliography items to make sure that the translation accurately reflects the author's intentions
translation of scientific books from various academic disciplines, humanities, and literature
social media support, incl. translation of content posted on company channels and social media profiles
work in two-person teams consisting of an experienced translator and a specialized coordinator
Selection of a translator specializing in a given field
Forwarding the text for translation
Verification, proofreading and formatting of the translation
Why Should You Bet On Us?