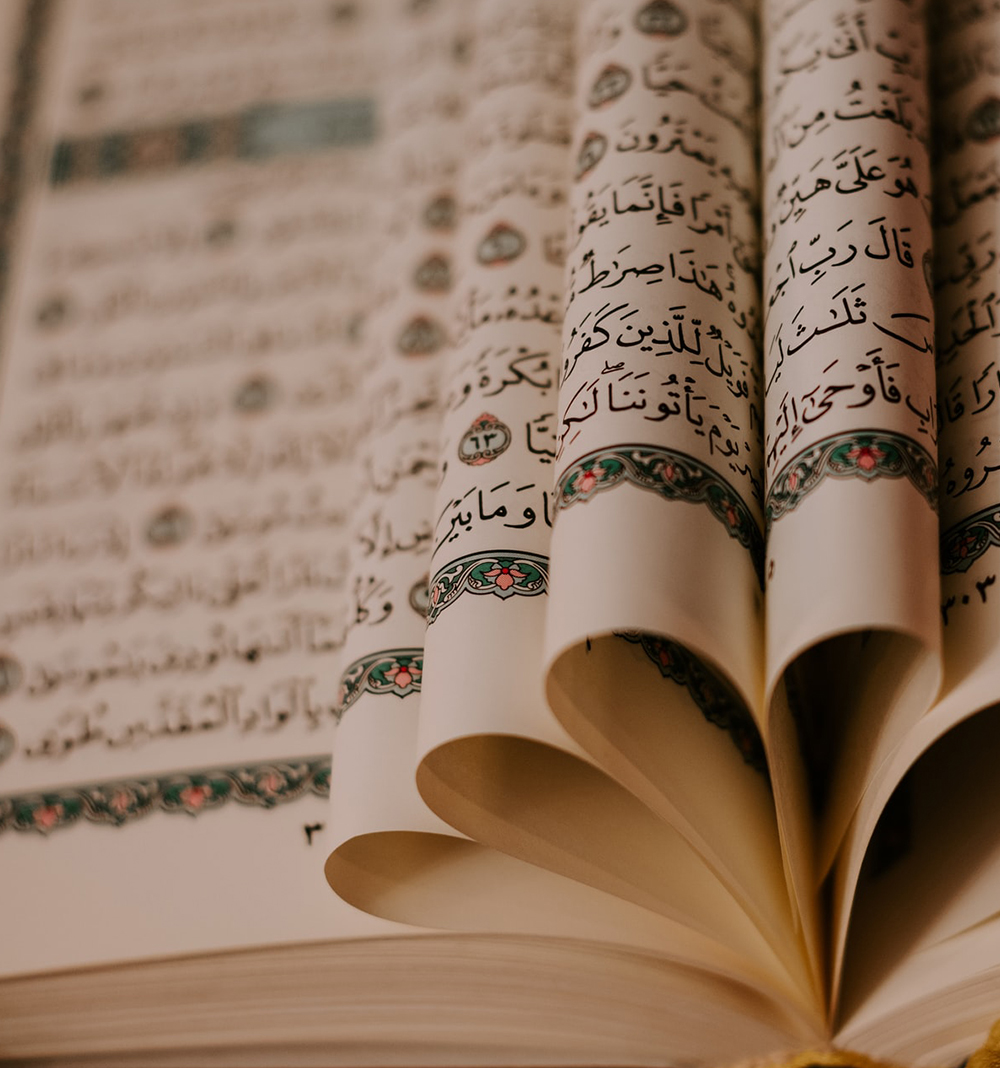 The Middle East is a major trading and cultural area, therefore we appreciate the significance of its regional languages and we offer, among others, Arabic translations, Hebrew translations, and Turkish translations.
Professional Middle Eastern Language Translation Services
Business, diplomatic and scientific contacts with the Middle East countries are becoming increasingly common and valuable, which is why Lingua Line supports entrepreneurs and scientific institutions in establishing relationships and exchanging experiences with companies and institutions operating in countries such as Israel, Turkey, Iran, the United Arab Emirates, Morocco, Iraq or Qatar. We will help you reach Arabic and Turkish-speaking partners, as well as companies and centers that use Hebrew or Persian. Our specialized Middle Eastern language translators – including our Arabic translator – not only have perfect command of the languages used in the countries in this region (considering regional differences in dialect, environmental jargon, and specialist industry-specific vocabulary), but are also well aware of the cultural realities that prevail in individual countries and are specialized in concrete sectors and fields of knowledge. All to provide you with translation at the highest substantive and linguistic level and to support you in establishing professional business relationships with partners from the Arabic-speaking world, Israel, Turkey, and Iran.
What types of translation do we offer?
We offer professional and precise written translations – regular and certified – of documentation, correspondence, marketing materials or academic publications, as well as simultaneous and consecutive interpreting in the course of business negotiations, formal meetings or scientific conferences, performed by experienced Arabic translators, Turkish translators, as well as translations of other languages in this region.