For years now, the Far East market has been arousing more and more attention, and Chinese, Japanese and Korean languages have been enjoying growing sympathy and attention. The Asian culture that is enjoying increasing popularity in Europe, the growing curiosity of other traditions, and the relatively easy accessibility of the Far East countries all mean that mutual business relations are also blooming. Today, the Chinese, Japanese and Indian markets have a lot to offer the European businesses. Good and in-depth relations are the key to success.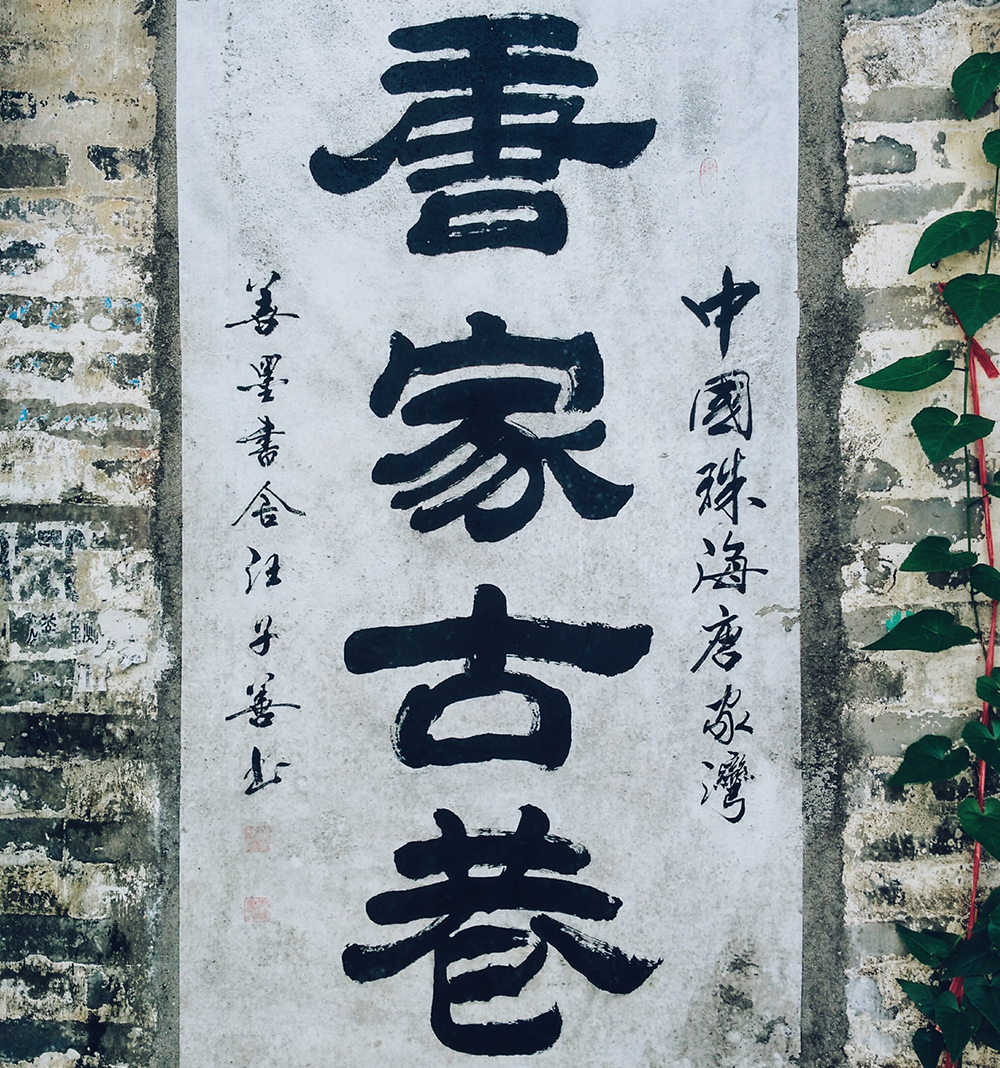 Asian Language Translation Services
The Lingua Line office brings together professional Chinese translators, Korean translators, Japanese translators, Vietnamese translators, Hindi translators, and Bengali translators who help establish and maintain substantive and friendly business or scientific relations between Polish entrepreneurs or academics and Asian partners. We are specialized in both sworn and ordinary translations, therefore we will take care of the precise translation of the necessary project documentation, business correspondence, information or advertising folders, and any other materials necessary for cooperation between your company or institution and a company or institution in a given country. But that's not all. We will support you during formal meetings, key negotiations or conferences and assemblies, offering interpreting services (simultaneous and consecutive) and ensuring precise, specialized translation, clear messages, and a friendly atmosphere in the course of bilateral discussions.
How Do Our Far Eastern Translators Work?
Our Far Eastern translators have long-standing experience, substantive knowledge and a narrow specialization that allows them to know the ins and outs of a specific industry. Thanks to this, our translations provide an accurate reflection of the industry language and environmental jargon to make it as accurate as possible. We are well aware of the importance of even the tiniest details in conversations – especially when negotiating contracts and terms of cooperation – and this policy will ensure that no nuance (neither linguistic nor substantive) will be missed at the stage of translation into Chinese, translation into Japanese or any other exotic language.