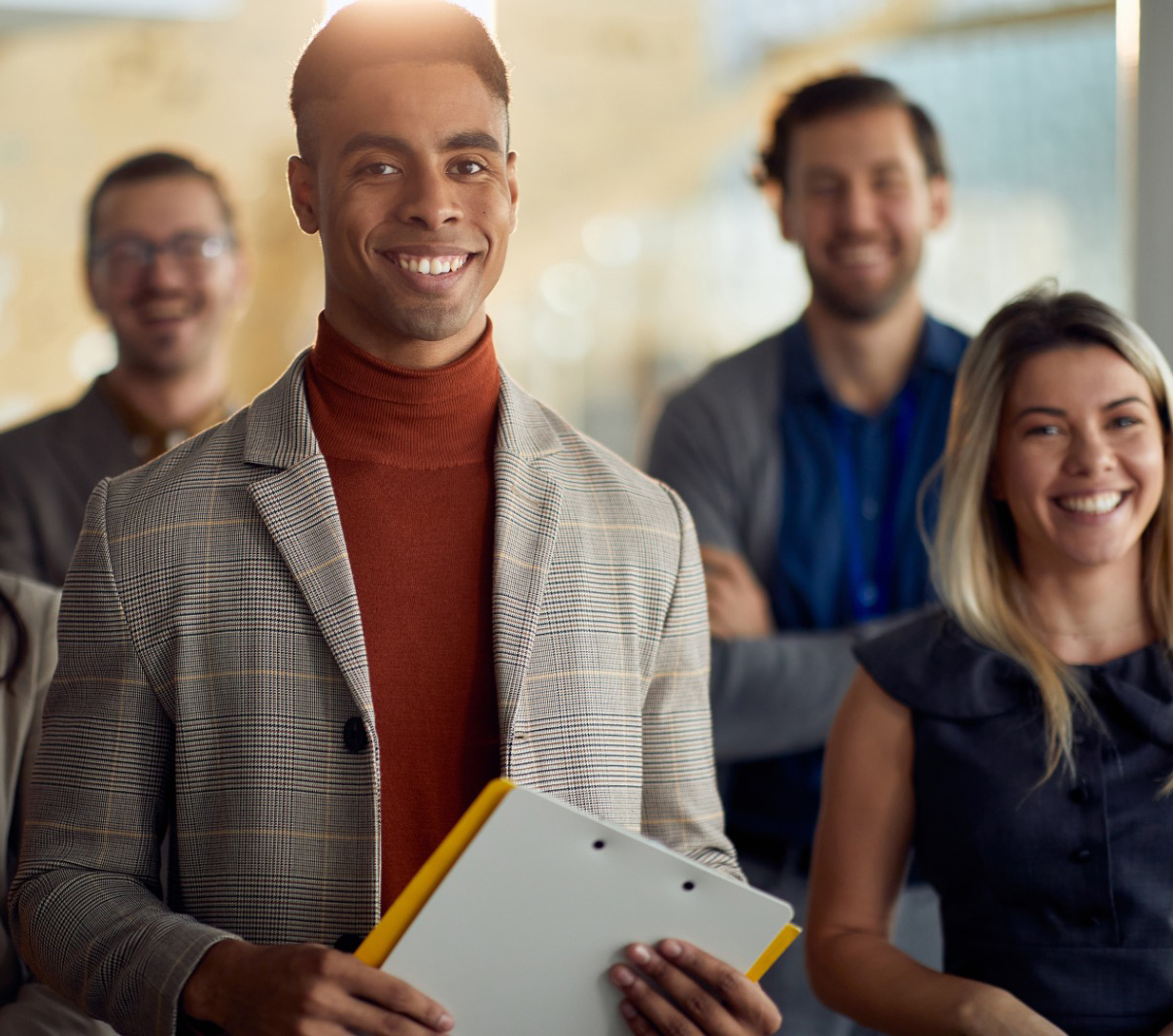 Lingua Line is a team of only the best, highly qualified and well-educated foreign language teachers and native speakers, whose skills distinguish them on the market and guarantee the highest effectiveness of learning.
What are the characteristics of the best teachers?
Or teachers will check all the boxes – without exception!
We work with the best native speakers in the country, with an educational background that guarantees effective language learning and increases the competences necessary for communicating in a foreign language. Our teachers have experience in teaching adults and in conversation. The thematic scope of conversations conducted during classes relates to topics that are of interest to the trainees, which is why our teachers are excellent partners for fruitful and stimulating conversations in a foreign language.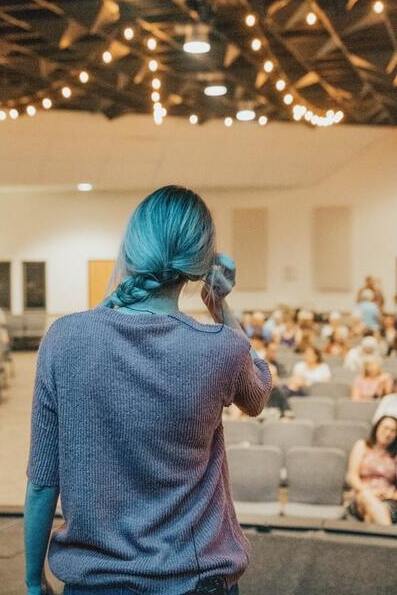 Who uses our language courses?

Healthcare companies

Pharmaceutical companies

Technology companies

Law firms and legal companies

Financial companies

Institutions and organizations