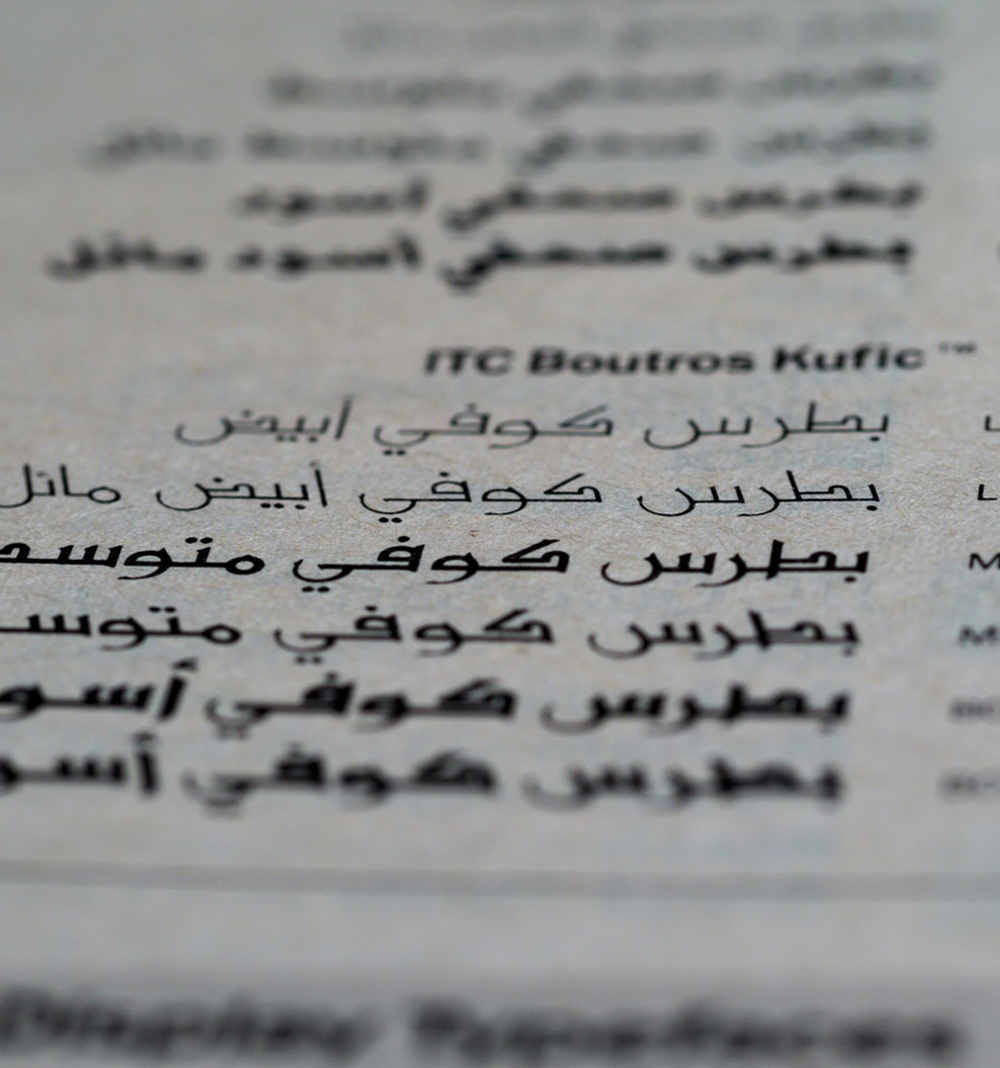 Foreign Language Translation Pairs
The fewer intermediaries there are, the better – this principle is also true for translations. That is why we offer foreign language translation services bypassing Polish, so as to guarantee a transparent and precise message.
Why Do We Translate Directly From One Foreign Language Into Another?
When working on written translations – regardless of your industry – we translate content directly from the source language to the target language. Our translators have long-standing linguistic and specialist education, know-how, and great intuition, so you can be sure of top quality translation from one foreign language to another, with the omission of Polish. Thanks to this, no linguistic or substantive nuance will escape our attention during the translation, and the resulting text will provide an accurate reflection of the original message. This system not only allows you to obtain the highest quality service, but also to shorten the time of realization and reduce costs.
The Best Translators In Foreign
Language Pairs
Translations from one foreign language into another are carried out (or supported and supervised) by experienced translators whose mother tongue is often the target language. Thanks to this invaluable assistance, it is possible to detect even the smallest linguistic nuances, often noticeable only to native speakers. Our key principle is precision, which is why our translators in foreign language pairs have long-standing experience and know-how – not only linguistic, but also substantive.
We translate from and into
the following languages:
We Provide Translation From One Foreign Language Into Another