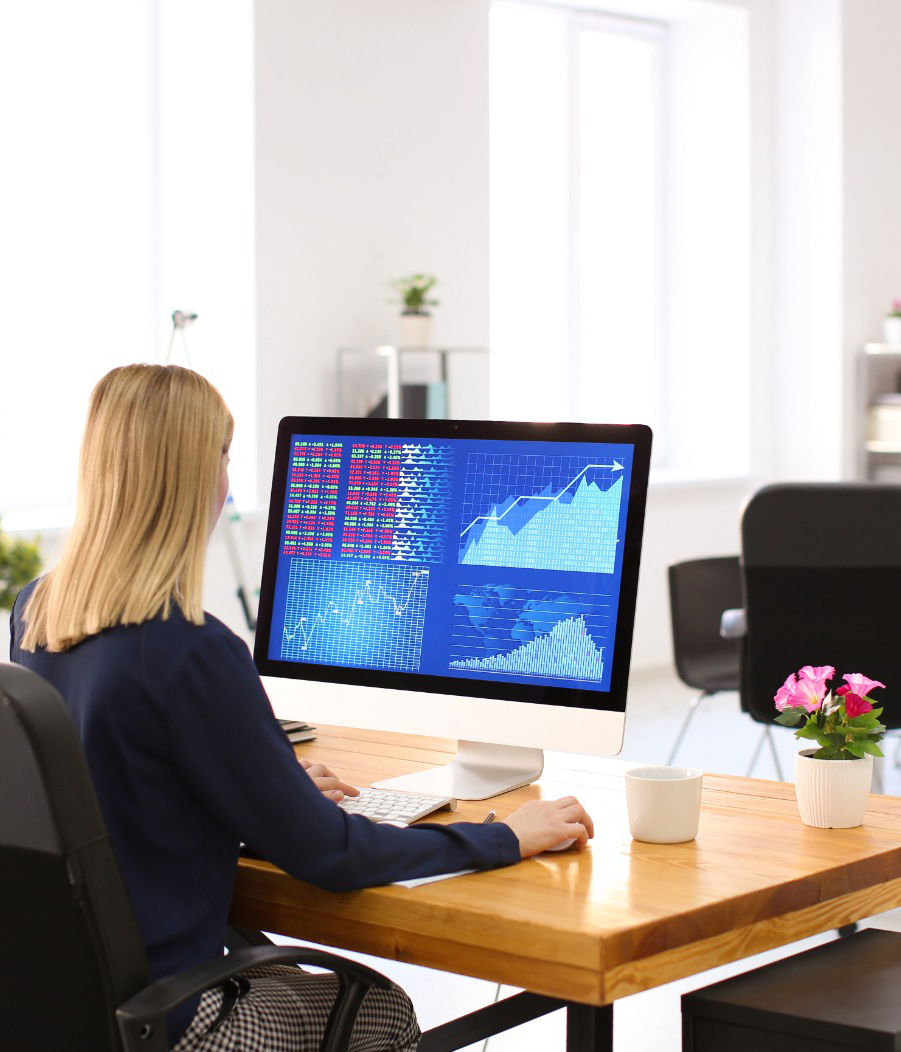 We entrust financial translation to people who know all there is about money – specialists in economics and finance. Our translators have extensive knowledge and experience in working with such texts, therefore they know their specificity perfectly well and understand their particular language.
What texts do we translate?
We also provide simultaneous and consecutive interpretation services during scientific conferences, symposia, and business meetings.
How do we translate financial texts?
Over the years in business, we have worked out a unique customer service system to provide you with the highest quality translations. We work with qualified and educated translators (also sworn translators) who specialize in financial texts and have knowledge of individual sectors of this industry. We work in teams of two – which is why our translators receive constant support from a coordinator. Each text also undergoes a thorough inspection consisting of verification and proofreading, and is also formatted in accordance with customer-specific requirements. On request, the translation can be verified by a native speaker who will polish the text to make it as natural and smooth as possible.
Selection of a translator specializing in a given field
Forwarding the text for translation
Verification, proofreading and formatting of the translation
Why Should You Bet On Us?