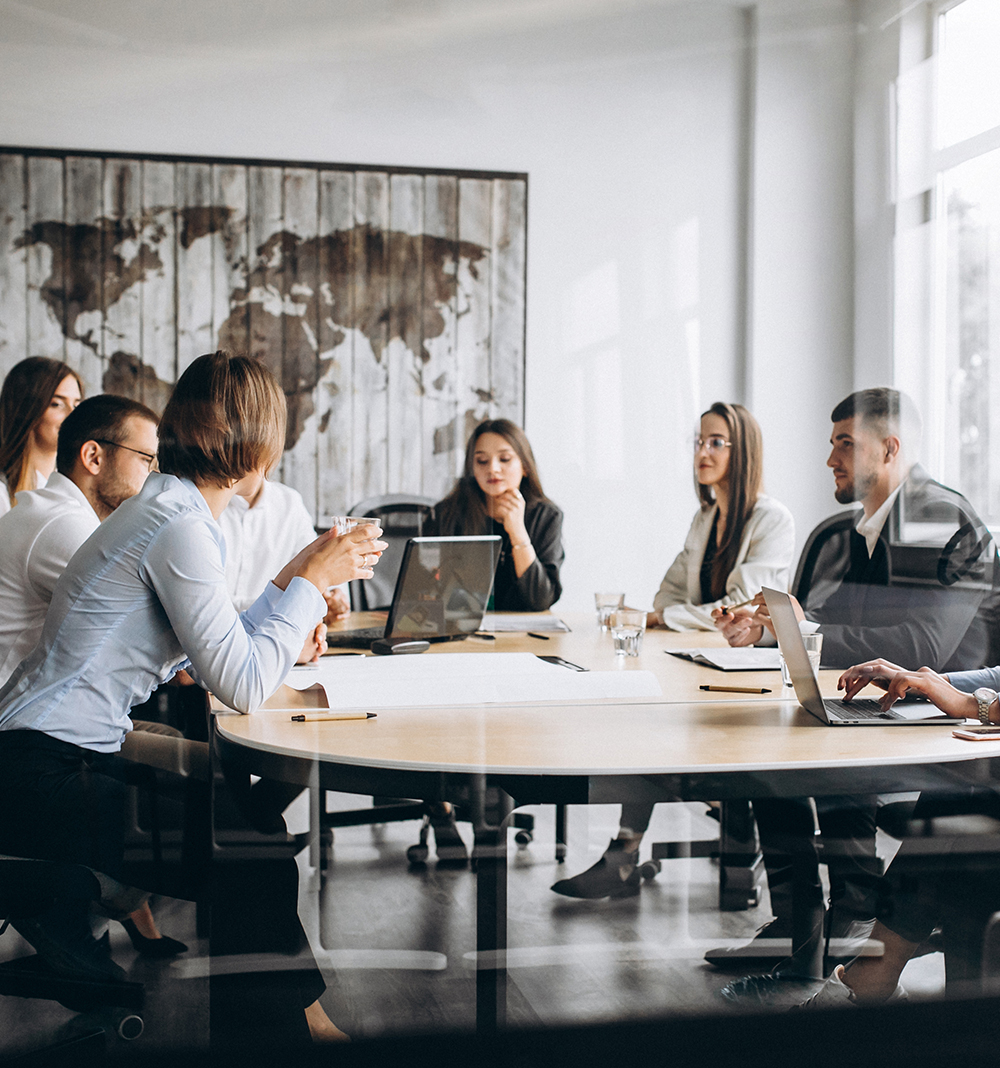 The translation price list depends not only on the translation type, but also the source language. We provide translations in 44 different languages – from European to Far East, as well as foreign language pairs.
We translate the most specialized texts in the field of medicine, pharmacy, construction, IT, finance, and other sectors.
Our translations are subject to strict qualitative verification supervised by a job coordinator in cooperation with a native speaker.
This way, we can guarantee superior quality translation with the consideration of the specificity of industry-specific vocabulary.